Take a look inside this Georgia Premier Luxury Resort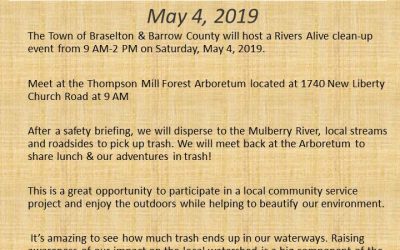 Join Funari Realty in helping us with the Rivers Alive Event to keep our water ways healthy!
Announcement of this new business coming to Jackson County will totally change the landscape of North East Georgia, this will bring many new jobs and housing needs in our market. Learn more here:...