FUNARI REALTY
Braselton, GA Real Estate Experts
FUNARI REALTY
Braselton, GA Real Estate Experts
View the digital magazine of our listings.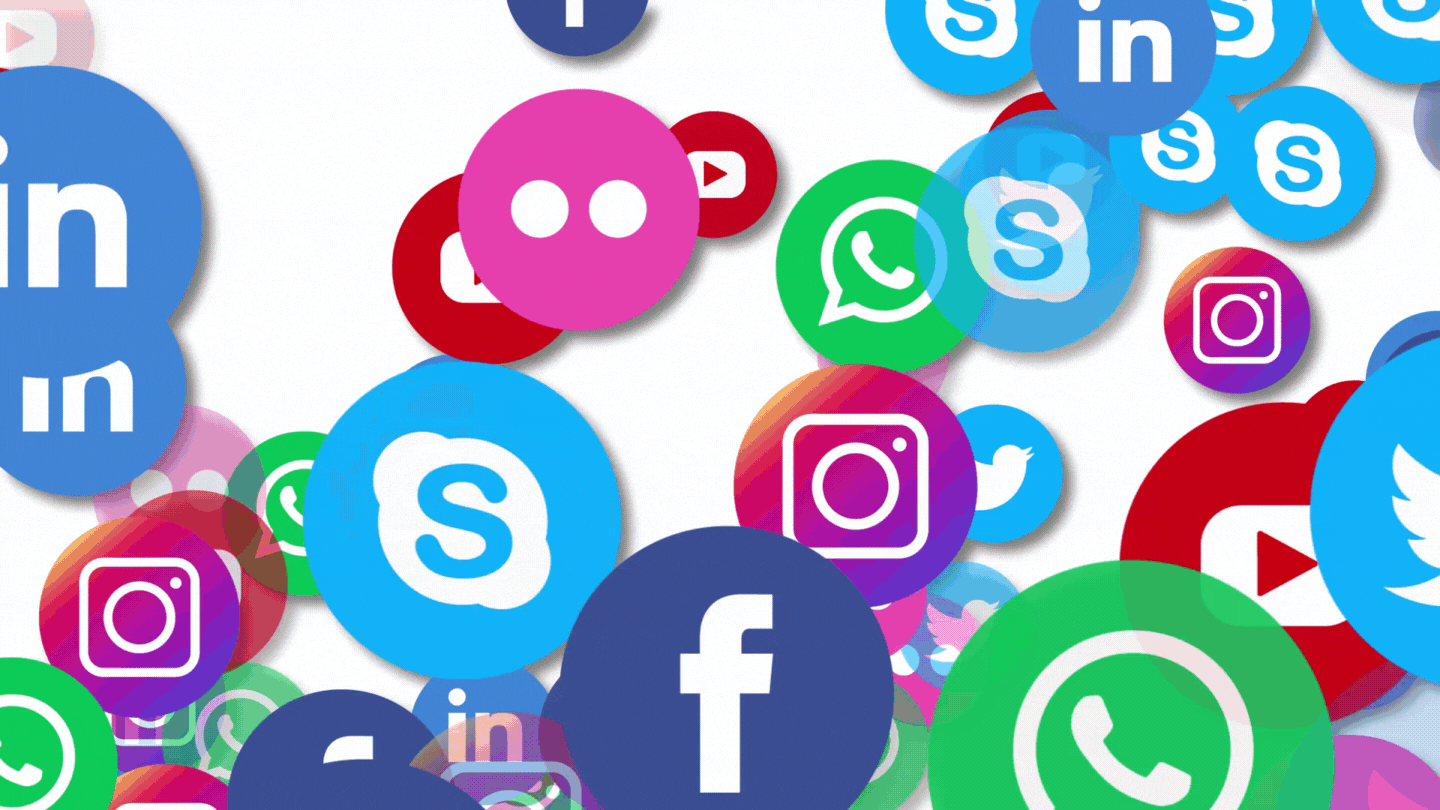 Thank you very much for taking a few minutes out of your busy day to fill in those questions. One of our agents will be sending you today a personalized market analysis of your property.
Funari Realty specializes in listing, marketing and selling residential and commercial properties in the four counties of Jackson, Barrow, Hall and Gwinnett. We are THE residential experts for communities like Chateau Elan as well as the best gated golf communities and exquisite properties in the Braselton and Lake Lanier areas. Browse our website to find more information on beautiful homes and properties or call one of our top agents to schedule your private tour of the area's finest communities.
For Homes In Chateau Elan and The Legends, Funari Realty Is Your Neighbor.
View a list of our trusted vendors to assist you in any of your needs