This 3,500-acre gated community is designed for approximately 2,000 homes. The community surrounds the 63 holes of Championship golf at Château Élan. Custom homes range from $400,000 to $1,000,000+. Property owners may choose to join the Legends Golf Club and new Sports Club. Several recently completed speculative homes are available on and off the golf course. Château Élan is conveniently located near the business and shopping districts of Gwinnett, Hall and Barrow counties and is easily accessible from many of the technology centers of the north metro corridor. The new Mall of Georgia is only ten minutes away. Excellent schools provide bus transportation for students.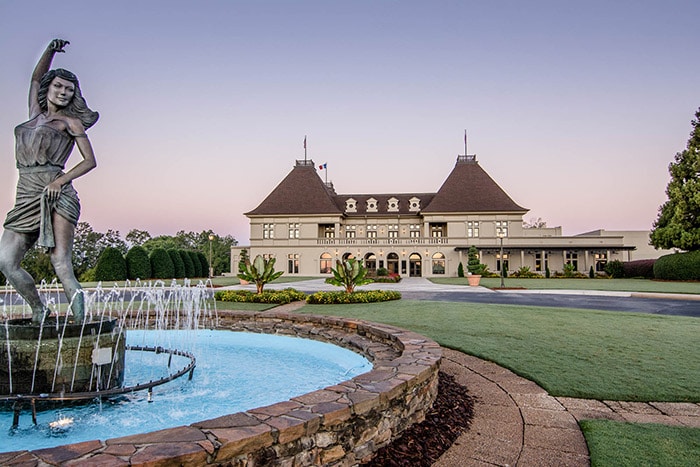 The Town of Braselton has a rich heritage and the unique characteristic of being located not only in Jackson County but also spanning into three additional counties: Hall, Gwinnett, and Barrow. This dynamic community is the home to the world class amenity, Chateau Elan Winery and Resort. The resort attracts more than a half a million visitors a year and the adjoining Chateau Elan Golf and Residential community has thrived as part of Braselton. Add to this the excellent business location on the I-85 business corridor and you have a premier live, work, and play community that boasts an excellent quality of life. Braselton's growth has been rapid in the last decade. The population increased 284% between 1990 and 2000, and continues to expand as development moves north from Atlanta up Interstate 85. The list of corporate businesses locating in Braselton continues grow. Our industrial parks are home to Mayfield Dairy, Panoz Auto Development Company, Sears Logistics, Tractor Supply, and Haverty's Furniture's Southeast Distribution Center. Braselton's success can be attributed to several key factors. Our location on the I-85 corridor provides excellent transportation access. The Town has its own water and sewer infrastructure which is a great benefit to residents and businesses. And, we focus on small town values, ensuring positive smart future growth.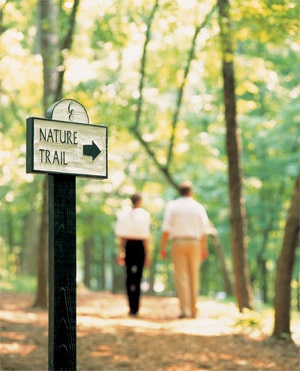 "Barrow County, the place to live, work, play, and retire, a people involving themselves in their community, a people believing in balanced, quality growth and support for services and infrastructure, and a place where taxes are a shared cost of living and the burden of funding an efficient, functional, responsive government is diversified by the efforts of the people. Barrow County: where people believe in themselves.
Barrow County is a suburb to Metro-Atlanta that is steeped in tradition and rich history. Barrow County offers great opportunities for businesses, as well as a great place to raise a family. Never to forsake our beginnings, Barrow County is on the move to meet the needs of tomorrow.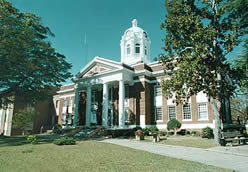 As Georgia's second largest county, Gwinnett is a family of lively, growing communities and a great place to live. Known for its laid-back lifestyle and unique town centers, Gwinnett offers the best of all worlds: family-friendly communities and big city amenities the Atlanta region has to offer.
A leader in the metro Atlanta region of 4.8 million people, Gwinnett County is known for its highly trained workforce, enviable quality of life, moderate cost environment and experience in technology, manufacturing and bioscience. See why Gwinnett has led the state of Georgia in job creation for the past five years. Whether you're a business person, resident, or community leader, we're in business for you.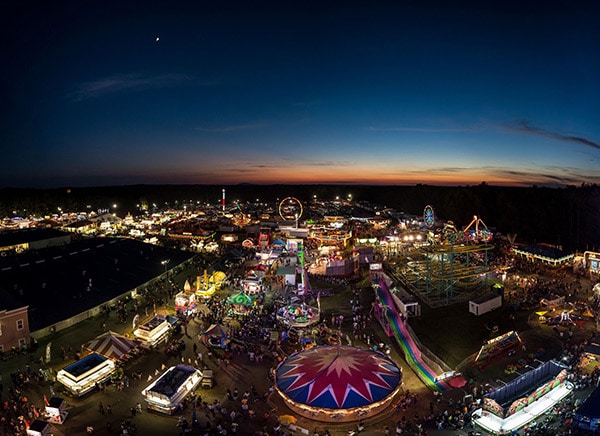 Jackson County enjoys one of the most dynamic, growing economies in the United States. One of the fastest growing counties in the country since the late 90's, the diversity of the Jackson County economy helps mitigate swings experienced by the broader national economy in the 21st century. A county of communities, you can live the lifestyle you've always dreamed of in Jackson County. From farms or tree lined Victorian neighborhoods, to golf, lake or swim and tennis communities, Jackson County has it all.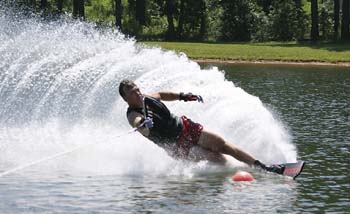 Newcomers to Hall County quickly discover what residents have known for generations: Northeast Georgia generally – and Hall County specifically – offers the best quality of life in the Southeast. For nearly two centuries, Hall County has been the focal point for arts, education, government and business in Northeast Georgia. Lake Lanier and the rolling foothills of the Blue Ridge Mountains provide a beautiful backdrop for Hall County's varied mix of agricultural, industrial, health-care and retail industries. Whether you're here to work, play, visit or stay, you'll find everything you need in Hall County. World-class sporting events, top-notch public and private schools, unmatched recreational opportunities, a thriving economy and the country's friendliest residents are at home in Hall.